We want to really get to know you and your story, so we can create a partnership with you that is rooted in communication and accountability. Everyone is unique and thus your journey will also be unique, but we have done this long enough to see the commonalities as well, and we know what works and what doesn't!
First, we will discuss your past medical history, and that of your family, anthropometrical data (height, weight, BIA/body composition), biochemical data (blood markers/values from laboratory tests), and clinical data (physical examination, blood pressure, EKG).
Next, we will gain a complete understanding of your weight history (when you first started gaining weight). This will include all dietary, exercise, and behavioral methods you may have used in your weight loss attempts, as well as your eating habits, food preferences, and known food allergies/digestive issues. Also, we look at barriers that may prevent you from attaining your specified goals.
Importantly, our model of success also depends on how we address your environment (home, social, work, family, friends) and how it can best support your lifestyle change. The fact is that some day you won't have us for the day-to-day support and your environment has to be setup for success! Sustainable change does not happen by chance - you have to fill the toolbox (with our support) and then use those tools every day.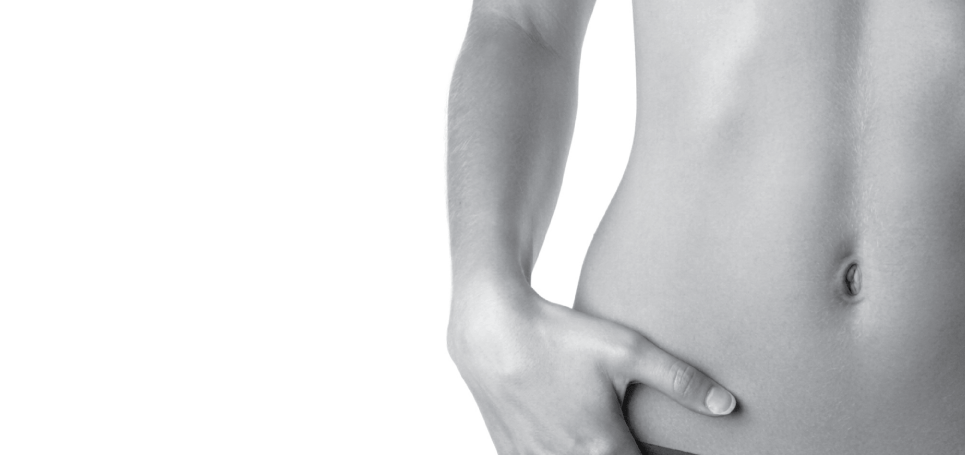 Are you Ready to Change Your Life?
We Are!